Company Overview
---
Promethient was founded in 2012 by Charles Cauchy, a recognized expert in the field of solid state heating and cooling using thermoelectric devices. Promethient's solid state heating and cooling technology is marketed under the Thermavance™ brand name. As a seasoned inventor, Mr. Cauchy has completed extensive global intellectual property work to protect the company's proprietary technology.
Upon the receipt of funding from Boomerang-Catapult in 2017, Promethient was reorganized as a Delaware C-corp. Shortly thereafter, Bill Myers joined Promethient as its CEO with the goal of assembling a professional team to bring Thermavance to market.
---

Leadership Team & Board of Directors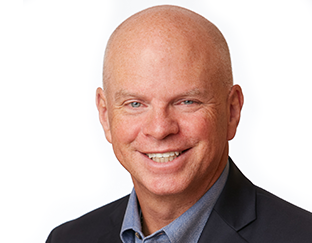 Myers brings 30 years of leadership, sales, organizational development and engineering experience to Promethient. His prior roles include founding TriLink Technical Services, sales management at LMS/Siemens PLM and engineering at Chrysler Motors. Myers has served on Northwest Michigan College's Board of Trustees and was a founder of Newton's Road, a Traverse City-based non-profit supporting science, technology, engineering and mathematics (STEM) education. Myers holds mechanical engineering degrees from Michigan Technological University and Oakland University.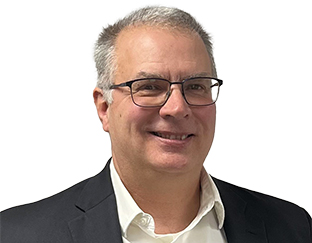 Todd Fletemier

Vice President of Operations
Fletemier is Vice President of Operations at Promethient and works to expand the reach and implementation of Thermavance technology into new market verticals. He is a long-time automotive seating and interiors expert, previously holding the position of Vice President of Strategy & Research Development with Faurecia (now Forvia), one of the world's largest suppliers of interior seating and components, and has also held positions within GM, IAC, Lear, and Defiance Engineering Services. Additionally, he is a past member of the Promethient Board of Directors.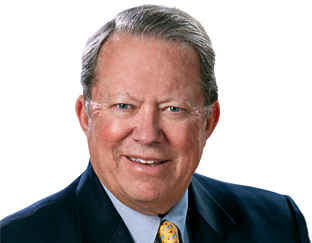 Gruman is Principal of Boomerang Catapult, LLC. He has thirty years of senior executive management in investment banking. He has led the growth of businesses in Hong Kong, Indonesia, Korea, Philippines and Singapore in senior finance and management roles for Citibank, H.J. Heinz Company and Oaktree Capital Management. He serves as a Director of Atlas Space Operations, and as a member of the Board of Trustees of Interlochen Center for the Arts. Mr. Gruman is a graduate of Dartmouth College.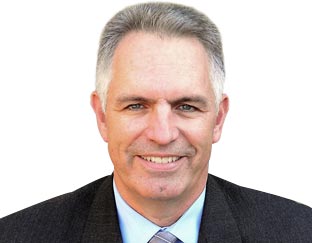 Scott Dennis

Board Director
Dennis is a deal lead for Northern Michigan Angels and runs SLD Horizons a consulting firm focused on aerospace, defense and management engagements. He brings over 30 years of leadership as a career F-16 pilot and retired USAF Brig Gen. He commanded multiple aviation units culminating as Commander of Kandahar Airfield Afghanistan directing nearly 26,000 personnel. Later, he was the Vice Commander of US Air Forces Korea, and deputy Commander of US Air Forces Central Command. He instructed at the prestigious USAF Fighter Weapons School. Dennis holds a mechanical engineering degree from Michigan Technological University, Masters from Embry Riddle and the USAF War College. He advises several technology companies, serves on various non-profit boards focused on Veteran issues and instructs at the NMC Aviation Division as an Adjunct Professor.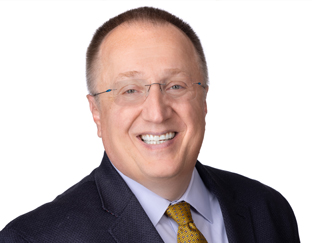 Stan Gwizdak

Board Director
Stan Gwizdak serves as The Kormac Group's CEO. Mr. Gwizdak brings more than 30 years of experience assisting companies with profit improvement, cost out, mergers and acquisitions, organization redesign, and revenue growth. He has implemented large scale deployments of process improvements, revenue growth, and cost enhancement projects for many notable global companies, including General Electric, Palmetto Health, Honeywell, Textron, Genzyme, Baker Hughes, National Oilwell Varco, Sonoco and others. Mr. Gwizdak served as the President of a subsidiary of General Electric where he improved the revenue of the business by a factor of 2.1 and improved profitability by 803%. Mr. Gwizdak earned his bachelor's degree in Mechanical Engineering from Penn State College and has served on the Board of Directors of three companies.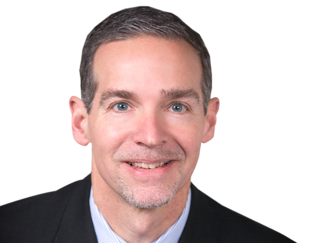 Scott Kunselman

Board Director
Kunselman joined the Promethient Board of Directors in December of 2017 and brings 35 years of experience in the automotive industry and higher education. His 30 year career at FCA (the former Chrysler) culminated with key roles reporting to the CEO as Senior Vice President of Engineering and Product Development, Senior Vice President of Purchasing and Supplier Quality, and Senior Vice President of Vehicle Safety and Regulatory Compliance. He served Oakland University for 8 years – first as a Trustee and then for 5 years as Chief Operating Officer. Kunselman holds a mechanical engineering degree from Carnegie Mellon University as well as an engineering masters degree and MBA from the University of Michigan. His prior board experience includes the Michigan Science Center, The Michigan Minority Supplier Development Council where he served as board chair, the Chrysler Foundation, and Horizon Global Corp. He is currently a board advisor to CaresoftGlobal.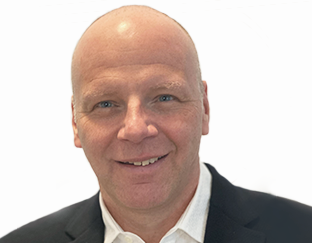 Martin Paul

Board Director
Paul is the current owner and president of World Magnetics Company, a leading manufacturer of bespoke Pressure and Vacuum sensors.  Paul started his career in the UK with the sales and marketing of Control and Sensor products throughout the world. Before moving to Traverse City in 2011, he was Export Director on the board of a major distributor in the UK where he successfully guided the growth and development of global sales and distribution networks for the company. Paul's wealth of management experience, engineering skill, and distribution knowledge enable him to embrace the latest technologies, to lead companies into the 21st century.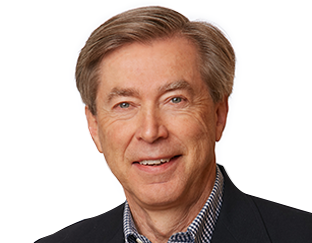 Cauchy is an expert in the field of solid state cooling. In his previous companies, he was responsible for launching many highly successful products in the solid state cooling/heating market including systems for automobiles, medical, food service, consumer products, etc. He is also a published author in the field and has presented at several national and international forums.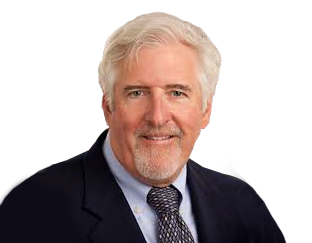 Casey Cowell

Board Advisor
Serving in an advisory role is Boomerang Catapult, LLC Principal, Casey Cowell, co-founder of U.S. Robotics, Inc. He served as Chairman and CEO throughout the company's history culminating in its merger into 3COM Corporation. A $200 post-college start-up, U.S. Robotics became the world's largest manufacturer of modems and related products that connected computers to the global telephone network. Cowell is an active investor, advisor and board member in numerous start-up and early stage companies.